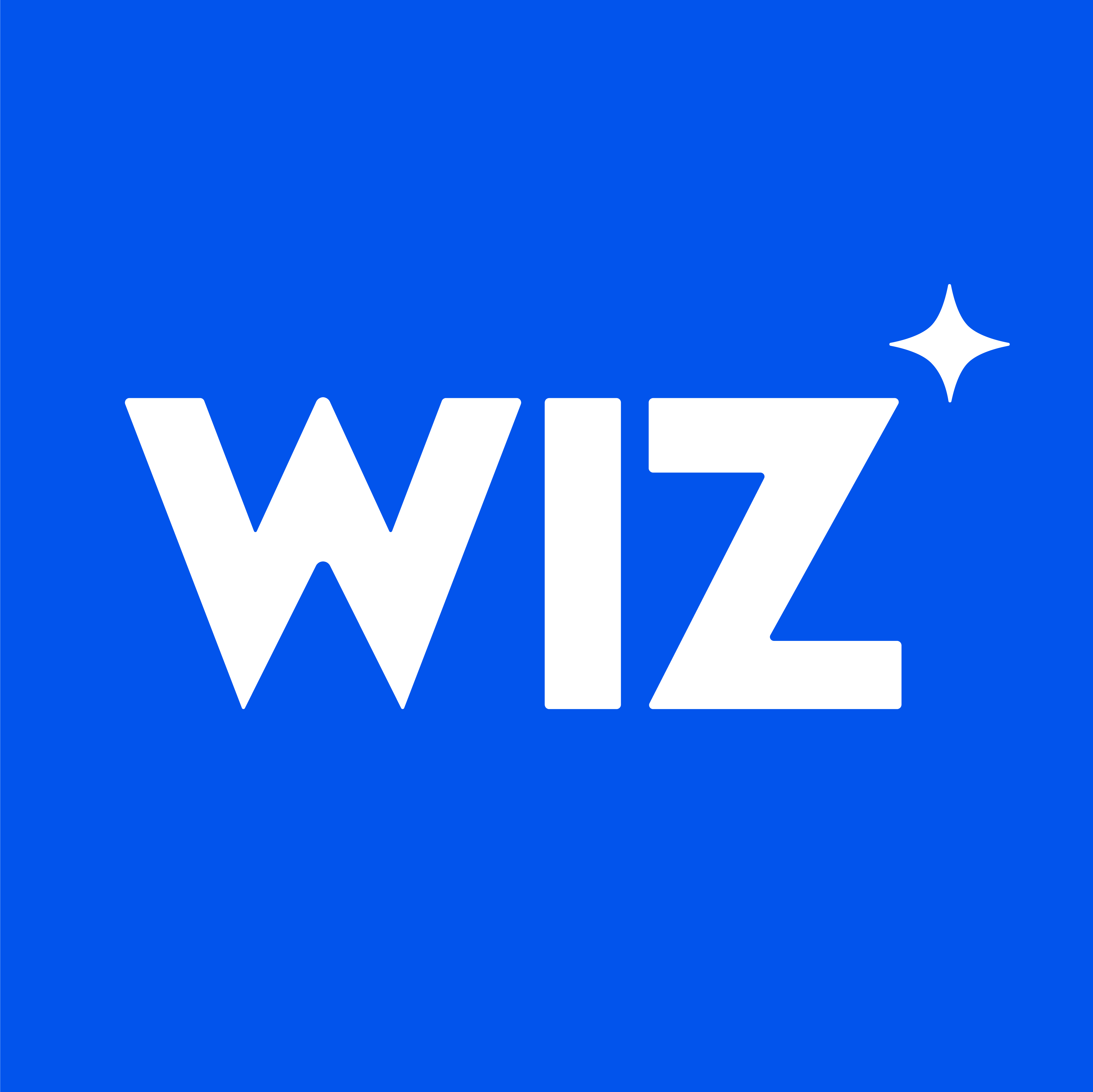 WIZ
Stand: B62
| Cloud Native
| Cloud security
| DevSecOps
| Identity and Access Management
| Threat detection, intelligence & response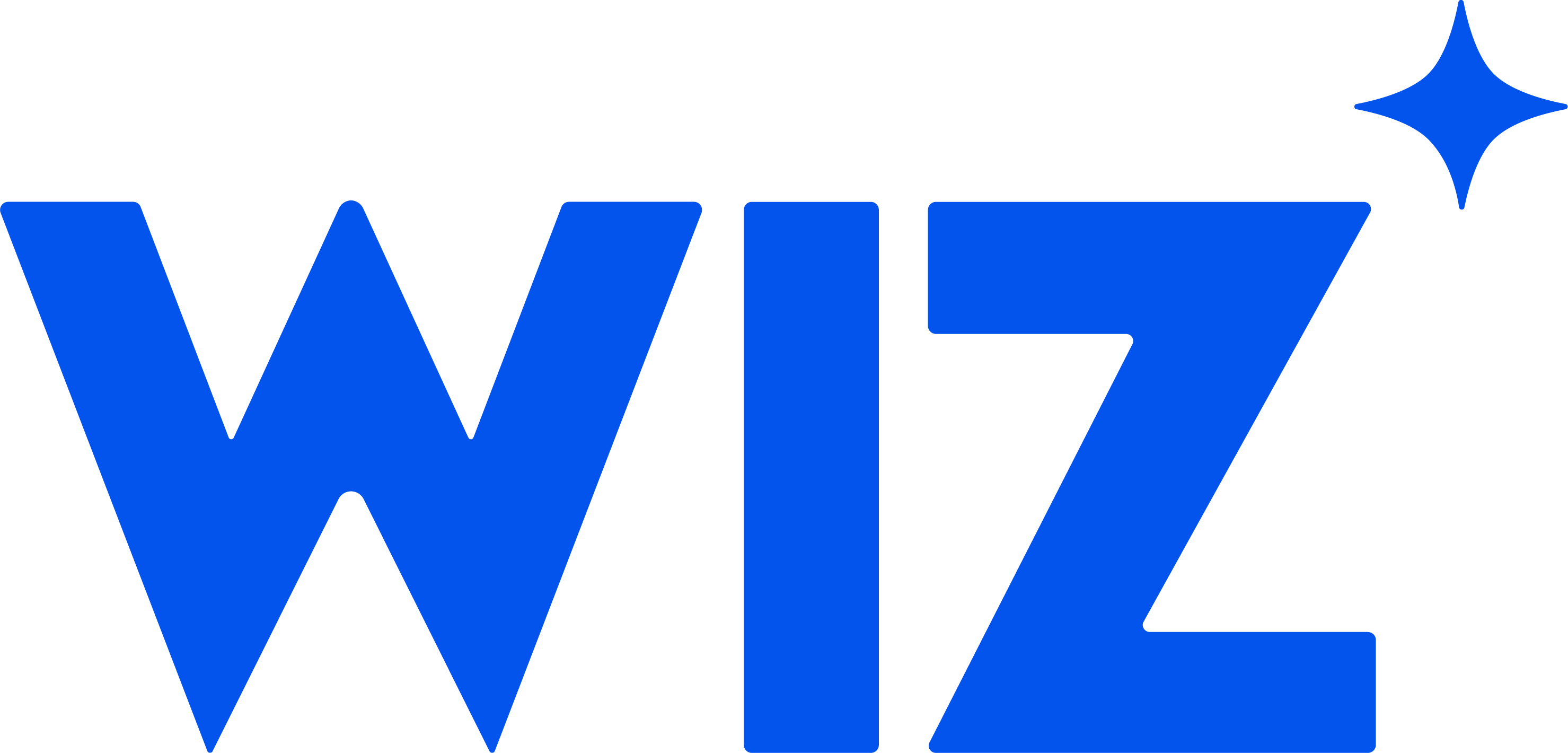 Wiz est l'entreprise de cybersécurité qui connait la croissance la plus rapide, sécurisant déjà plus de 20% des entreprises du Fortune 500. Il s'agit d'une solution sans agent, s'appuyant sur un modèle de données GRAPH, qui permet de fournir une approche simple et exploitable afin de résoudre les risques les plus critiques dans le Cloud. Pour cela, Wiz se connecte via API et en quelques minutes sur l'ensemble des Cloud Services Providers (AWS, Azure, GCP, OCI et Alibaba) et analyse les couches de la plateforme ainsi que l'intérieur des ressources. Nous corrélons automatiquement les informations afin d'identifier les combinaisons toxiques et prioriser les risques les plus importants, permettant aux équipes de sécurité de se concentrer sur ce qui compte et d'accompagner les équipes DevOps afin d'identifier et résoudre les problèmes au plus tôt et avant qu'ils ne deviennent des failles.
Address
Wiz Cloud Limited
Highlands HouseBasingstoke Road
Spencers Wood
Reading
RG7 1NT
United Kingdom
News
Wiz helped the banking app remediate its most critical risks and perform architecture reviews as part of its PCI DSS audit process.

As Colgate-Palmolive migrates to the cloud, Wiz provides full visibility of its GCP environment with actionable context for quick remediation.